Wherever we serve pizza, we serve people.
Donation Requests
We get loads of requests, so please help us out by requesting at least four weeks before your event. Email lmcglade@donatos.com with your request!
Donations are not intended for use by individuals or groups for personal or corporate profit. Please limit your requests to once per year.  
Below are just a few of the many organizations we support:
Donatos Family Promise Fund
Donatos associates can contribute to the fund, which helps offset medical costs or funeral expenses for other associates.
---
Central Ohio
Reeb Avenue Center

The Reeb Avenue Center seeks to build self sufficiency through opportunities and transform lives through education, job training, and local job growth including entrepreneurship.
---
Early Childcare and Learning Services
Donatos Board Chair Jane Grote Abell serves as the president of Action for Children's Board of Directors. 
Action For Children's Mission
To develop and advocate for early childhood education initiatives;
To foster the growth of early learning environments and assure their availability to all children in central Ohio; and
To help families endow their children with quality early learning experiences.
---
Greater Dayton

Breast Cancer Foundation of Dayton
In recent years, Donatos has offered Pink Ribbon Dessert Twists, donating $.50 for every Twist sold. Since 2014, Donatos has donated more than $7500!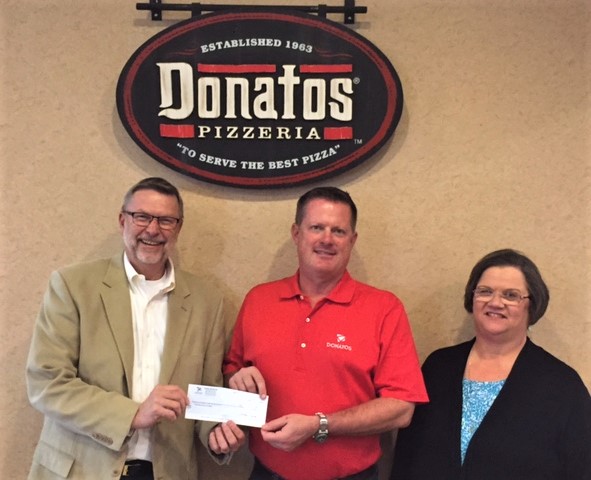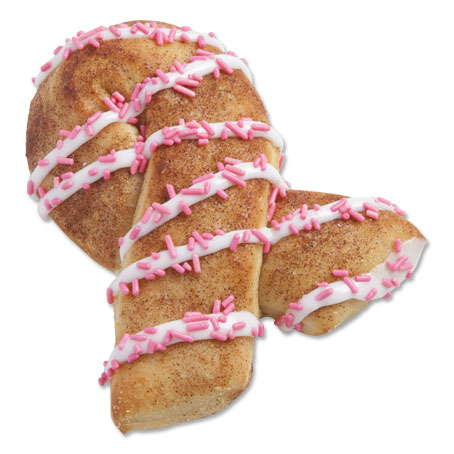 In 2016, we presented the Breast Cancer Foundation of Dayton with a check for $2314.50—proceeds from the sales of our Pink Ribbon Dessert Twists.