Every Piece Is Important
What Pizza Should Be
When you think about it, pizza is all about bringing people together. The real fun happens when it's shared by many — that moment when the box is opened and eager hands appear from every direction to help themselves.
Here's what makes Donatos so deliciously different:
Our Edge to Edge® promise. No smattering of sausage here, a few slices
of pepperoni there. Your Donatos pizza is loaded Edge to Edge® with toppings – so it's consistently delicious, bite after savory bite.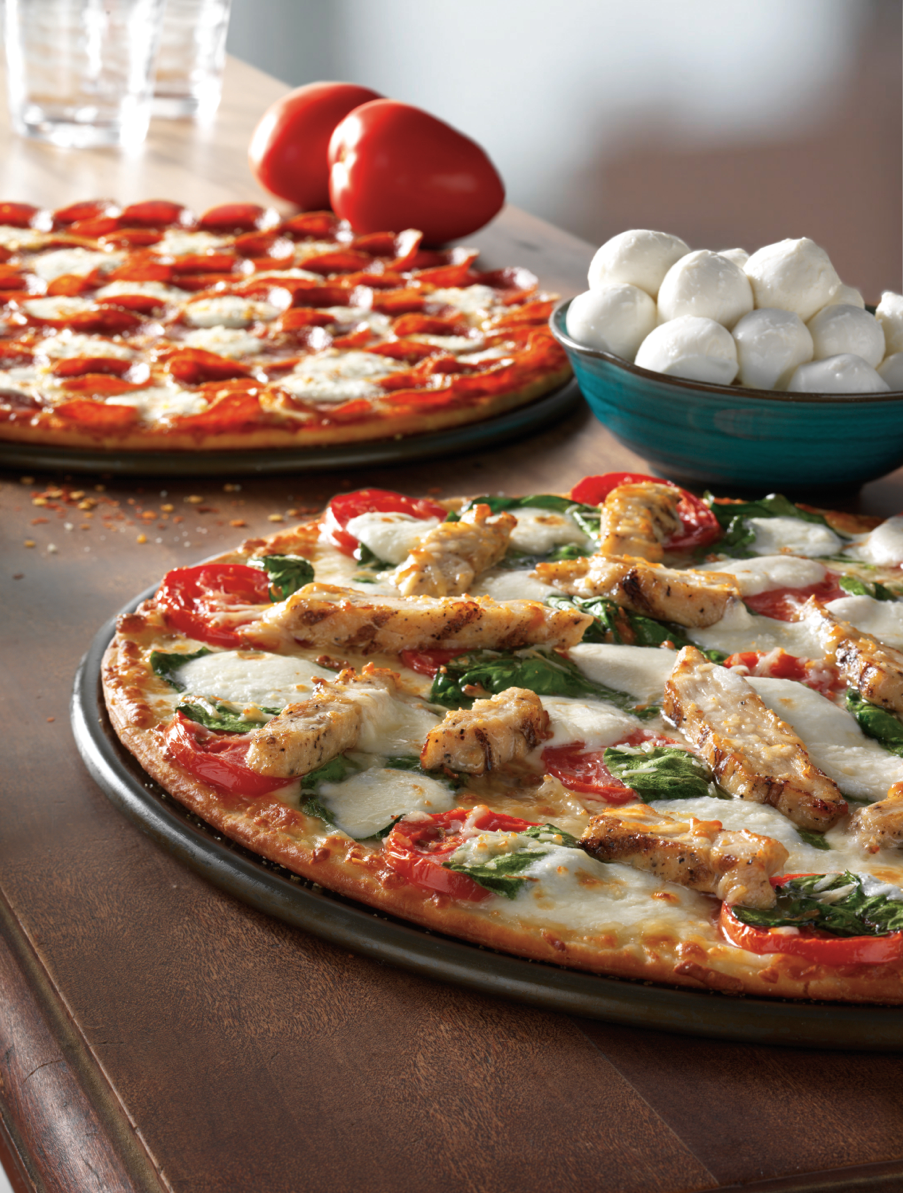 Quality you can see. Some pizzas hide their toppings under the cheese. Not Donatos. We put all of our toppings right where they belong: on top. Because we're proud of them. You'll notice the difference right away.
Award winning dough. Whether it's thin, thick or hand-tossed crust, Donatos pizza dough is the foundation for everything we do. We've used the same recipe for 50 years (it's the best we've ever seen), then bake it to golden perfection and sprinkle it with cornmeal for extra crispness. There's nothing else like it.
Piles of pepperoni. Go ahead and count 'em. We put 100 of our lean and crispy pepperoni on each and every large thin or thicker crust pizza we make. It's what makes a Donatos pizza unmistakable.
Family-recipe sausage. Our family's sausage recipe is filled with special seasonings (and no artificial flavors, colors, or preservatives) – and we've been using it since 1963.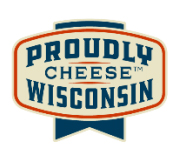 Premium cheese. Bulk? Processed? Never. We use only real Wisconsin Cheese—naturally smoked, aged Provolone cheese, to be exact—because it's just more flavorful. And, you can also get fresh mozzarella you don't find at the other places.
Fresh, hand-cut veggies. Forget freeze-dried and frozen. From our roma tomatoes and onions to our green peppers, our veggies are always fresh and sliced by hand every day in every restaurant.
Gluten-Free. Gluten-free options at your finger tips in each and every one of our restaurants. We searched for years for the perfect gluten-free pizza, and we haven't found a better offering.